2017 is a wrap! Now it's time to focus on propelling your business and your clients' companies forward into 2018. To succeed, it's important to thoroughly evaluate the marketing landscape. You should take the time to ask, what are the top trends in promotional product marketing going to be in the new year?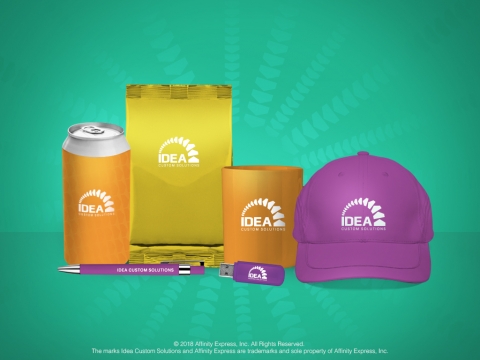 The good news is that promotional products are still projected to be relevant, according to leading experts. With that in mind, here are a few up and coming product trends and design choices to consider when making recommendations to your clients this year.
Idea Custom Solutions is ready to help you and your clients make 2018 a defining year for their businesses with great quality and the most reliable turn times in vector artwork, embroidery digitizing, image editing and marketing material design, you can count on Idea Custom Solutions to help you make this your best year yet in promotional marketing. Happy New Year from Idea Custom Solutions.