Our Services
Industries We Serve
Promotional Products
Be sure that customers' logos are 100% production-ready. Partnering with Idea Custom Solutions for vector artwork means the brand identities of the companies you serve will shine.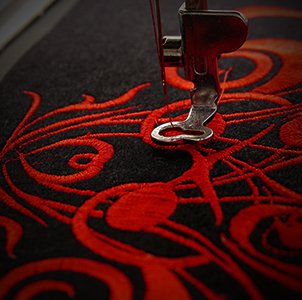 Embroidery
Digitizing software costs thousands of dollars and often takes years to master. One complex design can eat up your entire day. We'll free you up from embroidery digitizing tasks to focus on sales and supporting customers.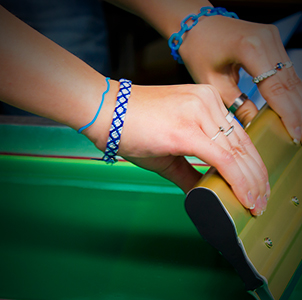 Decorated Apparel
Screen printing, direct-to-garment printing, sublimation, rhinestone transfers, any transfers . . . they take time and energy. Idea Custom Solutions has your back with high-quality decorator graphics to set you apart from competitors.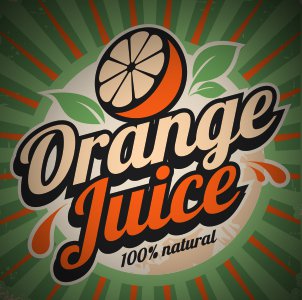 Signs
Preparing graphic design files and image editing can delay your output, but your customers expect orders to be completed in record time. Idea Custom Solutions is working in the background for you 24/7!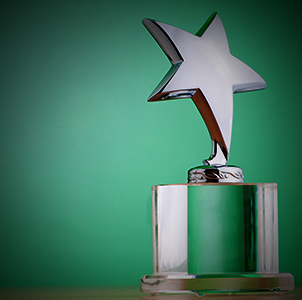 Awards
Laser or rotary? Setting up artwork can slow down delivery to customers — and revenue! Never experience a design backlog again with Idea Custom Solutions' team of talented graphics pros.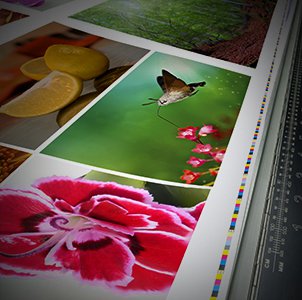 Printing
Fixing customer files to print properly is a necessary evil — or is it? Let us repair, update or create from scratch beautiful documents and marketing materials that will speak volumes for you and get results for your customers.

When you rely on outside providers for high-volume production of vector artwork, quality is critical. Reliable turn times and capacity to meet seasonal peaks are also important. Idea Custom Solutions offers custom services for your business and acts as an extension of your team, internal systems and processes.
Adobe Illustrator™
Adobe Photoshop™
CorelDRAW™
Dozens of other software programs
Product imprinting
Screen printing
Embossing
Etching
Engraving
Instead of investing in hardware and software or using expensive freelancers, try Idea Custom Solutions for high-quality, award-winning embroidery digitizing. Whether you have one order or 500, we leverage our large capacity to reliably deliver orders on time.
Wilcom™
Pulse™
Punto™
Ethos™
Other software
Embroidery
Tackle Twill
Applique
Other usage

Businesses often repurpose photographs for online use, clean them up to remove unwanted effects, or have colors and/or logos changed. Our expert image editors can transform images to be used in different media, such as print or online.
Tracing and clipping paths
Masking
Background changes
Shadows and enhancements
Color changes
Removal of elements
Image clean-up

Shorten the sales cycle and sell more by allowing customers to see in advance how their orders will look once branded, with our virtual samples. We create compelling visuals to help you close deals.

The faster and more accurately you enter orders for your products, the greater your customers' satisfaction and the higher your profits. Use our order management and data entry services to streamline processes, scale for busy periods and eliminate high fixed costs.
You can offer multi-media campaigns to customers, building on your products to include printed brochures, emails, product sheets and more with marketing materials from our well-trained, professional designers. They can also help you promote your business with attractive creative.

Idea Custom Solutions provides professional-level creative, from full-time designers with extensive training. With us, you can deliver agency-level creative — Six-Sigma quality controlled and ISO-certified — for your company and customers at prices they can afford.
Logo Design
T-Shirt Design
Poster Design
Banner Design