Best-in-Class Graphic Production
Idea Custom Solutions is the leading provider of white-label graphic production and business services for companies in the promotional product, printing, sign, award, decorating and other industries – —who all require top-quality designs. They rely on our embroidery digitizing, vector artwork, image editing, marketing materials and other services to transform their businesses.

Global Capabilities,
Impressive Infrastructure
Headquartered near Chicago with offices around the globe, Idea Custom Solutions manages its unique creative process with a continuous improvement approach based on Lean Six Sigma and is ISO Certified for quality and information security. We consistently deliver quality designs in fast turn times to clients, so they can better serve their customers.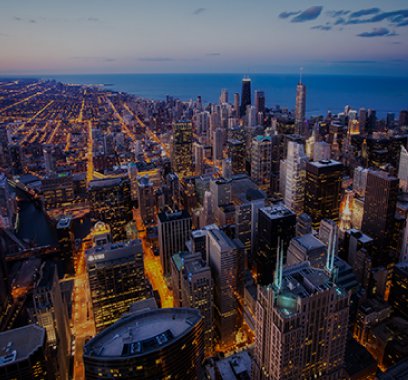 Tailored SMB Creative Solutions
Idea Custom Solutions has a distinguished heritage of providing suppliers and distributors that serve SMBs with comprehensive, customized solutions for their businesses. We are a pioneer in delivering large-scale graphic services -- including embroidery digitiing, vector artwork and image editing -- to companies requiring the highest standards of quality and reliability.

Large capacity of hundreds of designers and digitizers


Designs executed in all standard platforms and software

Efficient, easy-to-use order system