The holiday hustle has begun! As you begin to write your own wish lists, there are a plenty of companies' with promotional products that are topping the lists (and trees!) of others that you should know about. Get into the spirit and check out merchandise to inspire your clients on their next round of holiday promotional product purchases.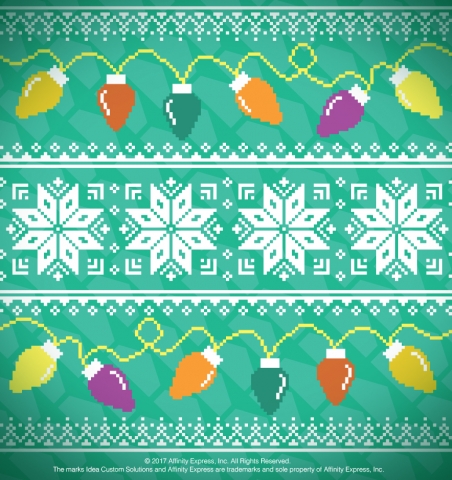 From stockings to mugs, and sweaters to ornaments, the possibilities are endless for your clients' holiday merchandise lineup to spread cheer to customers! Not only does it get their employees and consumers into the holiday mood, it keeps their brands relevant during the busiest of seasons.
We're standing by to help you decorate all these promotional products, providing the best quality and most reliable turn times in vector artwork, embroidery digitizing and more. Happy holidays from Idea Custom Solutions!